Party catering supplies | wood boat food container
Made of 100% pine wood material which is imported from Russia.Different size like 2.5/3/4/5/7/9/12inch. 
These boats will add a natural beauty to your desserts, appetizers, salads and other culinary treats. Wood boat crafts make food looks more seductive and novel.
They are durable and tough enough to use these unique and charming plates in restaurants, bars, inns and diners.
Appetizers and Finger Foods pine wood cones
Made from premium quality pine wood, this dinnerware is a great alternative to the usual disposable dishes.Handmade and each piece features a distinct, completely unique design.
Because the bamboo plant is a renewable and sustainable resource.Free from bleaches, dyes, resins or other chemicals.
With a sturdy design, bamboo dinnerware resists cracking or breaking.It can be used in a variety of restaurant, catering, or home settings.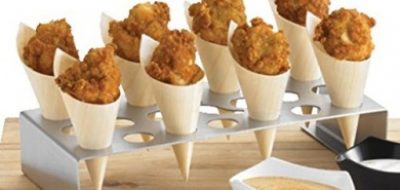 Outdoor perfect tableware and cutlery choice
Strong enough to carry an appetizer or a full meal these plates are ideal for Cafes, Restaurants or Home Catering. Great for Cocktail Parties, Birthday Parties, BBQs, Picnics, Camping, Indoor and Outdoor events.
7/9/11 inch plates and 6.5 inch cutlery.All made of pine wood for convenient using in daily  life.
Except this,you can also choose other shape wood cutlery and bamboo fiber plates,bamboo plates,bamboo leaf plates.
Get ready to impress your friends and family, there is no match for these elegant disposable plates.
Whether you are celebrating your wedding anniversary or your kid's first birthday, this set is all you need.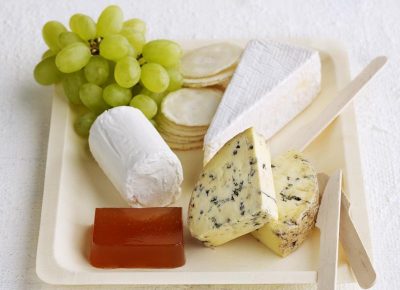 What about these bamboo picks
An innovative and fun way to spice up your food and beverage presentation- cocktails, hors d'oeuvres, appetizers.
100% Natural Bamboo– Non Toxic: no plastics or harmful chemicals
The bamboo skewers,bamboo knotted picks,bamboo heart picks,bamboo finger picks,bamboo bead picks,bamboo fork,paddle skewers,beef fork. Usually we called these skewers in above name.
If you want  to see details,just leave message to us.Samples can be offered within 3 days to worldwide by DHL express.
But should be a little careful: Sharp points for easy piercing! Especially stay with children.