Big coupons from September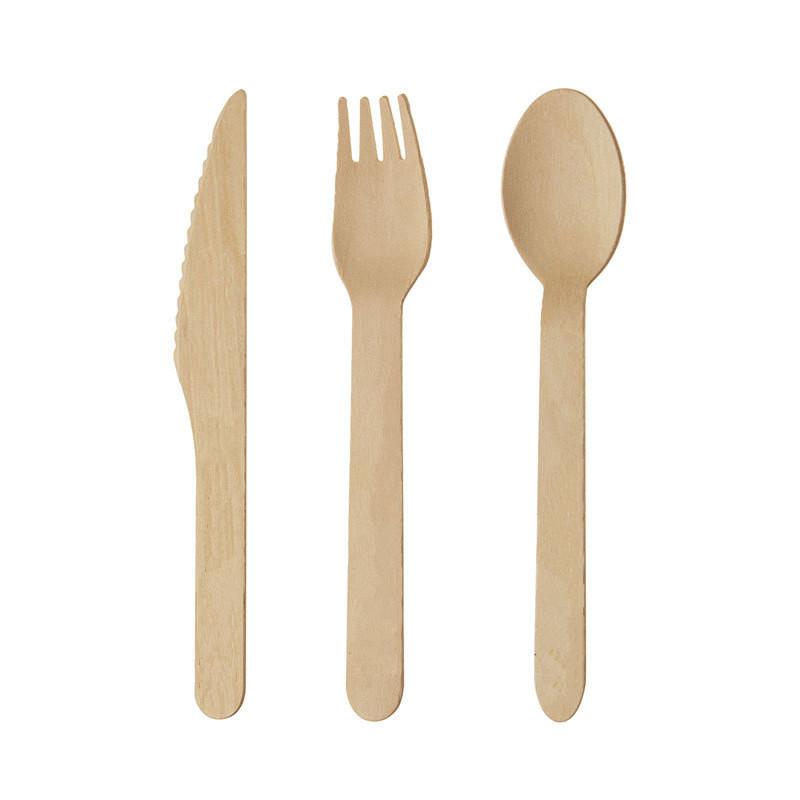 Disposable wooden utensils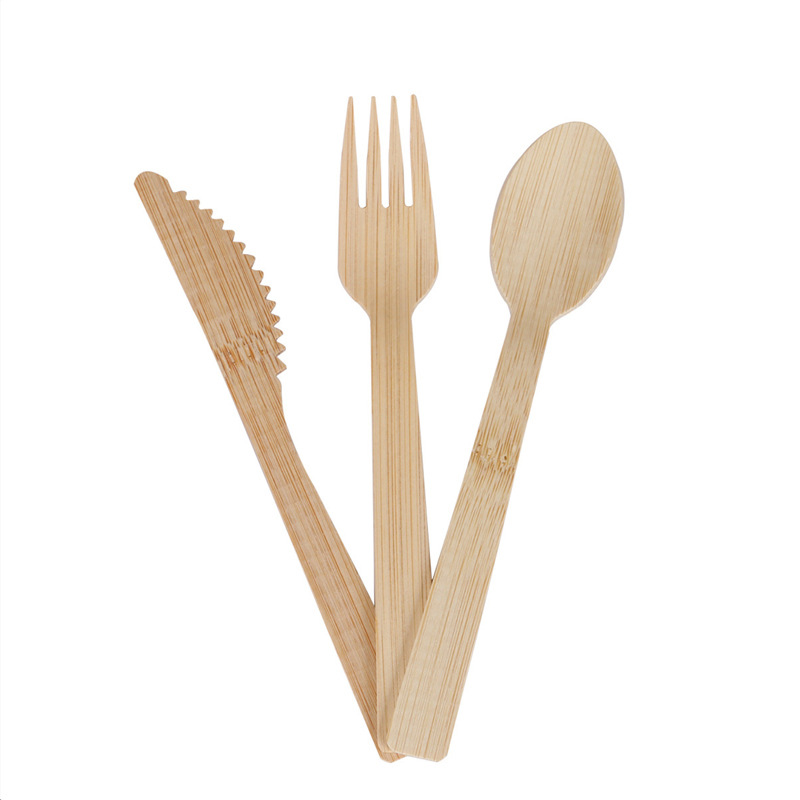 Disposable bamboo utensils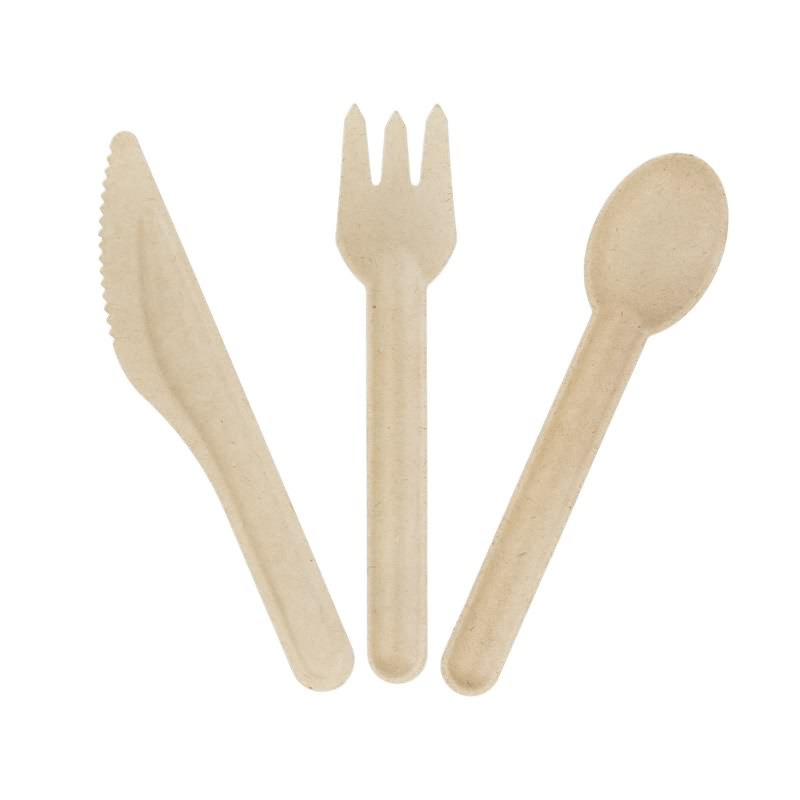 Disposable bagasse utensils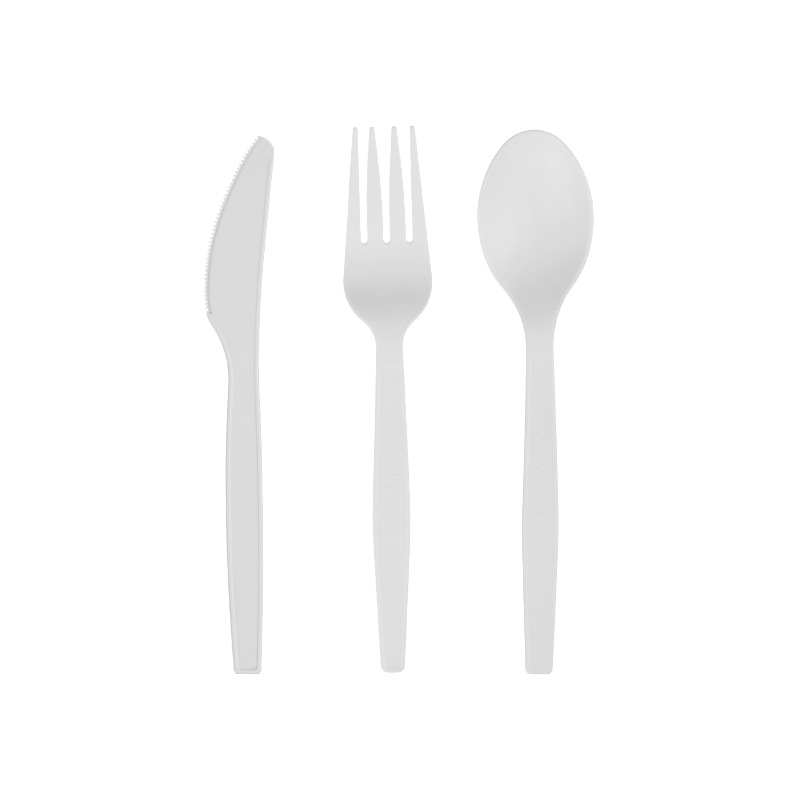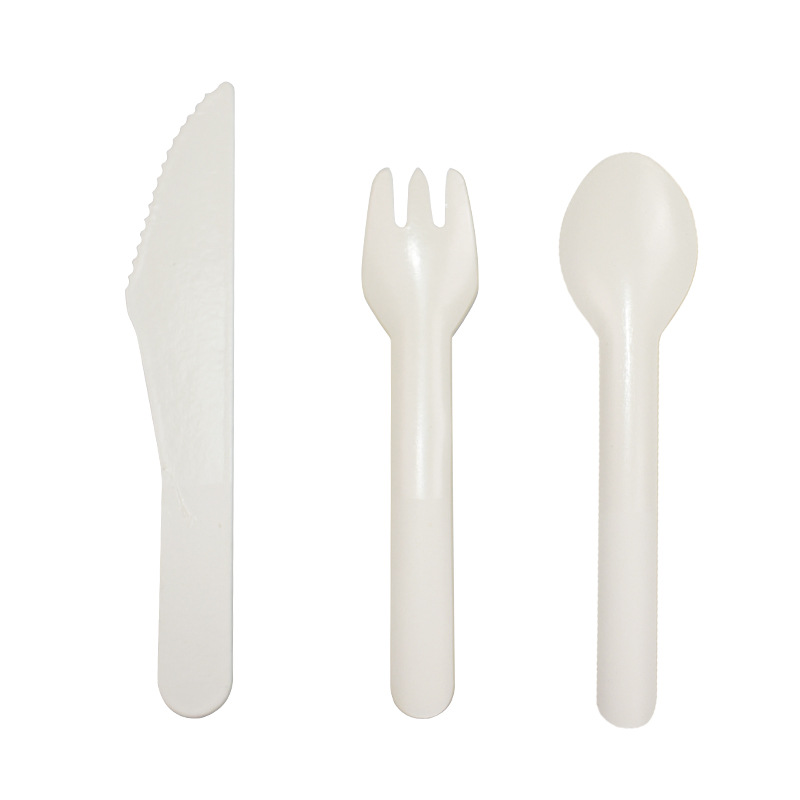 Disposable paper utensils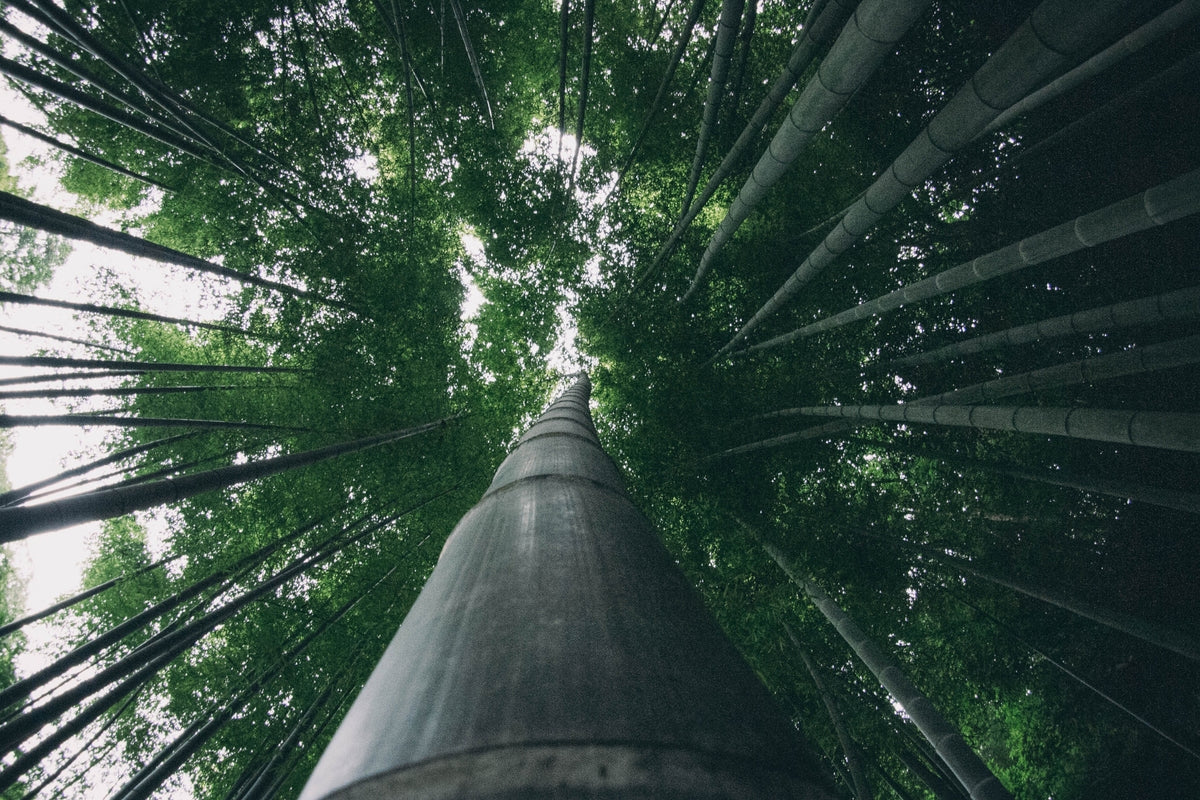 HOW FAST DOES BAMBOO GROW?
As the very important raw material of our manufacturer – the bamboo and bamboo leaf, How to ensure the application of its recycling resources?
1.According to the Guinness Book of World Records, bamboo is actually the fastest growing plant on earth. They report a growth rate of 35 inches a day.
2.Like a fishing ban in the ocean, we have a logging ban every spring to ensure the rapid growth and reproduction of young bamboo shoots
3.Bamboos generally reproduce asexually, by budding from the nodes of underground stems (bamboo shoots) . This propagation can be regarded as a simple plant for individual reproduction.
4.Phyllostachys, a genus of running bamboo from Southern China, includes some of the fasting-growing species. Moso Bamboo (Phyllostachys edulis) is considered one of the largest and most vigorous varieties.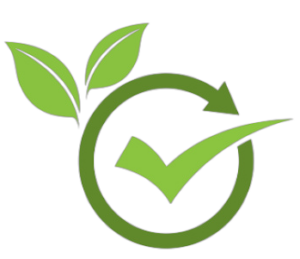 ECO-FRIENDLY
All categories all made of
biodegradable & compostable material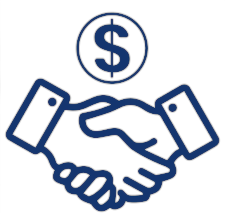 FAIR PRICES
We ensure all producuts have 
factory competitive price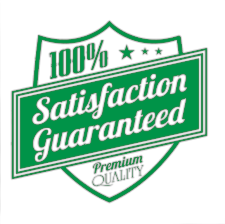 SATISFACTION GUARANTEED
Pre-sale & after-sale service & feedback
Extreme VIP experience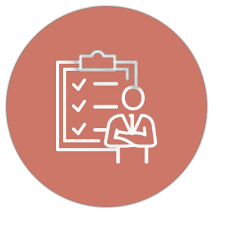 OEM & OEM 
Customized service
Unique brand & Promote plans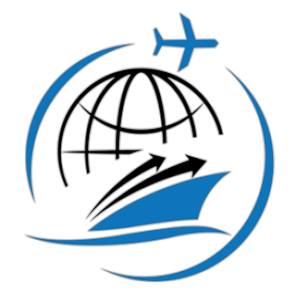 FAST SHIPPING
2*40 HQ quantity stock
DDP | FBA | FOB | CIF etc .shipping support
SINCE 2012- ONE STOP of CATERING SERVICE VENDOR
  JFB originated from the whole team's desire, which is committed to contributing to the environmental protection.
The true meaning of Biodegradable =100%.
Business Social Compliance Initiative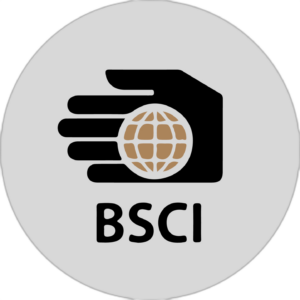 British Retail Consortium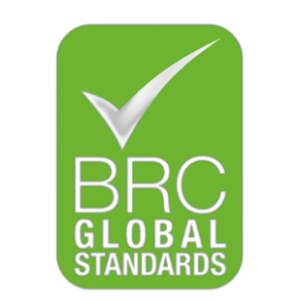 Supplier Ethical Data Exchange

Forest Stewardship Council

Lebensmittel- und Bedarfsgegenstaende-Gesetz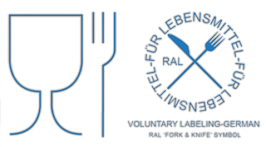 Food and Drug Administration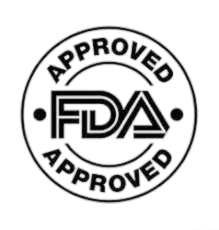 MEANING OF JFB
Just for the best quality;
Just for all biodegradable material products;
Just for looking for a sustainable and better living environment.
POPULRA PACKAGE PROJECT RECOMMEND
September- OEM design FREE
Are you aware of the ban on plastics?
If you are currently visiting our website;
If you have a stable supplier that just needs a price reference;
If you are currently looking to enter the eco-friendly food and beverage industry;
If you are interested in our products;
All doesn't matter. Subscribe to our newsletter and you'll get what you want.
CUSTOMIZED SOLUTION for YOUR BRAND
After all, we have been in this industry for 10 years, and we will be in this industry in the future.
If you think it's the good time to cooperate with us, nothing can holding your back.