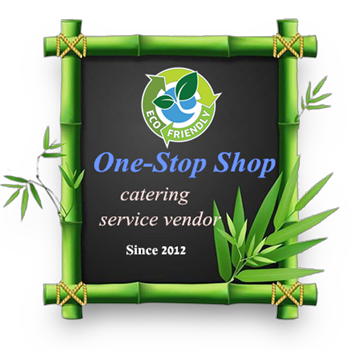 ♦  The predecessor of JFB was a manufacturer in processing Chinese handicrafts, focused on bamboo knotted skewers & paddle skewers;
♦  With the passage of time, more and more customers put forward diversified packaging requirements and strict QC quality inspection process requirements, JFB Craft was officially established in 2018;
Because of the biodegradable products goals, we decided on the JFB brand. So we have HEFEI JFB CRAFT CO.LTD to do business and service our clients.
♦ JFB is a professional catering service supplies vendor that is mainly sold to Europeans, Americans, Mid-East, etc.
♦ 20*40GP supply Capacity each month ;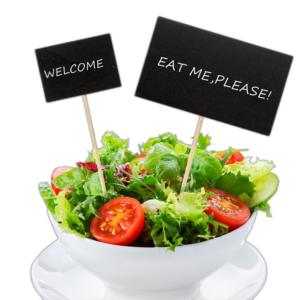 As an Amazon seller, your individual customization service has added a lot of highlights to my products, the quality is also good, and there are almost no bad reviews. Your service is very good.
I found five or six suppliers about knotted appetizer picks.Only you can meet our delivery date in time. very strong supply chain.
It's not bad experience of finishing the payment on Alibaba.I used to have concerns, but now I'm relieved.
We found a market for disposable tableware in a tourist city. So want to try. I feel great about your small order service.
I compared the prices, and the prices of your wooden cutlery are very competitive, especially the head card packing cutlery. I place an order with you.
♦  Samples?  Price?  Delivery time? Payment?  Shipping terms?
♦  What you care about points, their comments maybe can give you the reference.
We pay 100% attention on the raw material
01. RAW MATERIAL
The bamboo cutlery

forest > 2 supplies;
The bamboo skewer forest > 3 supplies;
The wooden cutlery forest > 2 supplies;
The bagasse cutlery paper pulp > 2 supplies;
The factory area > 1500 m²;
The sales team > 20 People;
The designer team > 3 People;
The

hospitality & catering service;
The party & wedding decoration

 service;
The

food & beverage container service;
The dessert decoration

service;