Disposable wooden cutlery is now playing an increasingly important role in our daily dining habit.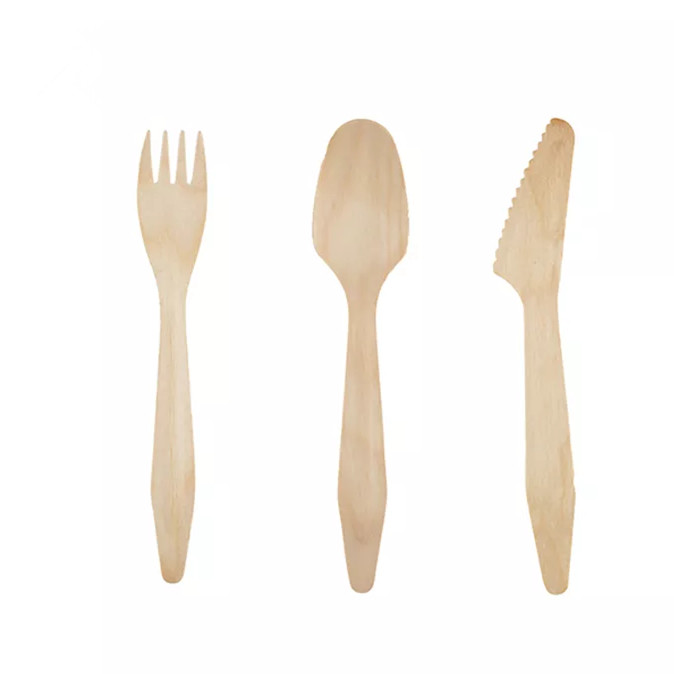 01
Made of 100% birch wooden
JJust what says it is, the spoon, knife, and fork are all made from wood. And our wooden raw materials are all imported from Latvia. Wooden cutleries are now replacing the plastic ones that we've all used for so long.The implementation of the plastic ban in Europe and the United States also proves the importance of using biodegradable cutleries.
02
ECO-friendly
Not only are they eco-friendly, but they are 100% compostable. Since it is a natural material, it will break down over time. Unlike plastic tableware, straws, lunch boxes, etc. that end up in landfills, some even end up in lakes and oceans, where they are eaten by many marine animals and cause their deaths.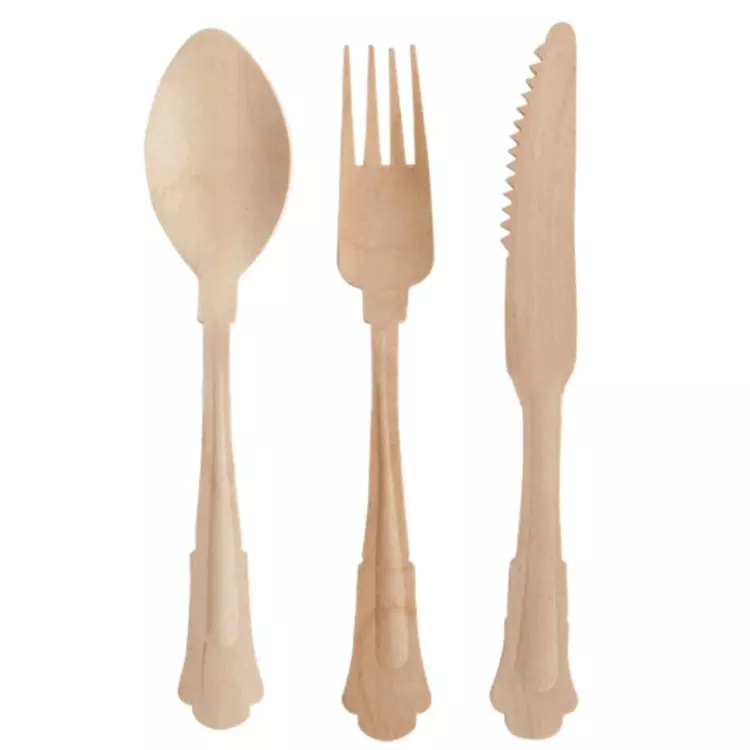 03
The meaning of wooden cutlery
Using disposable utensils would be a good thing to do for the environment. In our plastic-filled world, avoiding plastic can be pretty challenging. But we need to try to change. The wooden utensils are lightweight, durable, and compostable. Picnics, trips, weddings, especially in the current epidemic situation, he makes our behavior more environmentally friendly and makes our lives more convenient.
04
Workout anytime, anywhere
Is it safe to use disposable wooden cutlery? You may be wondering where all these tableware come from and how are they made? First of all, we can ensure that the raw materials come from FSC-certified forest farms, and secondly, we have high-quality food-grade reports such as LFGB and FDA to ensure safety.